American Zen Bones (1999)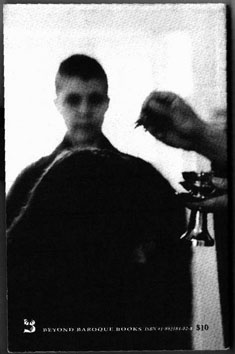 15. NO EGO
A potter once asked, "Roshi, why is clay so much easier
to work with than people?"
Maezumi replied, "Because clay has no ego."

47. WHAT IS MOTHER?
On Mother's Day when Bernard Tetsugen Glassman
was conducting shosan, Maezumi Roshi got in line and
asked, "What is Mother?"
Tetsugen replied, "The incense smoke curling to the
sky."
Roshi said, "That's NOT it."
Tetsugen asked, "Well, what is it?"
Roshi began to cry.
Tetsugen also cried.

84. PUTTING MAEZUMI IN A BOOK
One day Philomene Long said, "Roshi, I am putting
you in a book. Do you want to know what I have you say?"
Maezumi replied, "Make it up."